What can I Use Boku for?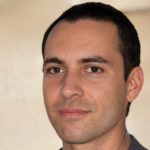 Boku is a payment processor that allows you to pay for services through your phone and later deducts the amount from your phone balance. It can also charge the amount to your phone bill, depending on your contract with your network service provider. To access this service, you don't need to download a designated app or visit a specific web page.
The applications of this platform are numerous – there are the Mastercard debit card and phone application. But, by far, the most popular use of it is in pay-by-mobile sites. Casino sites allow players to deposit cash into their accounts through Boku. It's a simple process that you can do within minutes. Here's how:
Decide on the amount you want to deposit. Currently, Boku casino UK deposits have a maximum daily limit of £30. And the maximum you can have for a single deposit is £10.
Visit your preferred pay-by-phone site. Go to the deposit page. Now look for the "pay-by-mobile" option from the different methods available.
Input your phone number.
After a while, you'll get an SMS requesting for confirmation that you've made the purchase. Reply to this text.
You've completed the process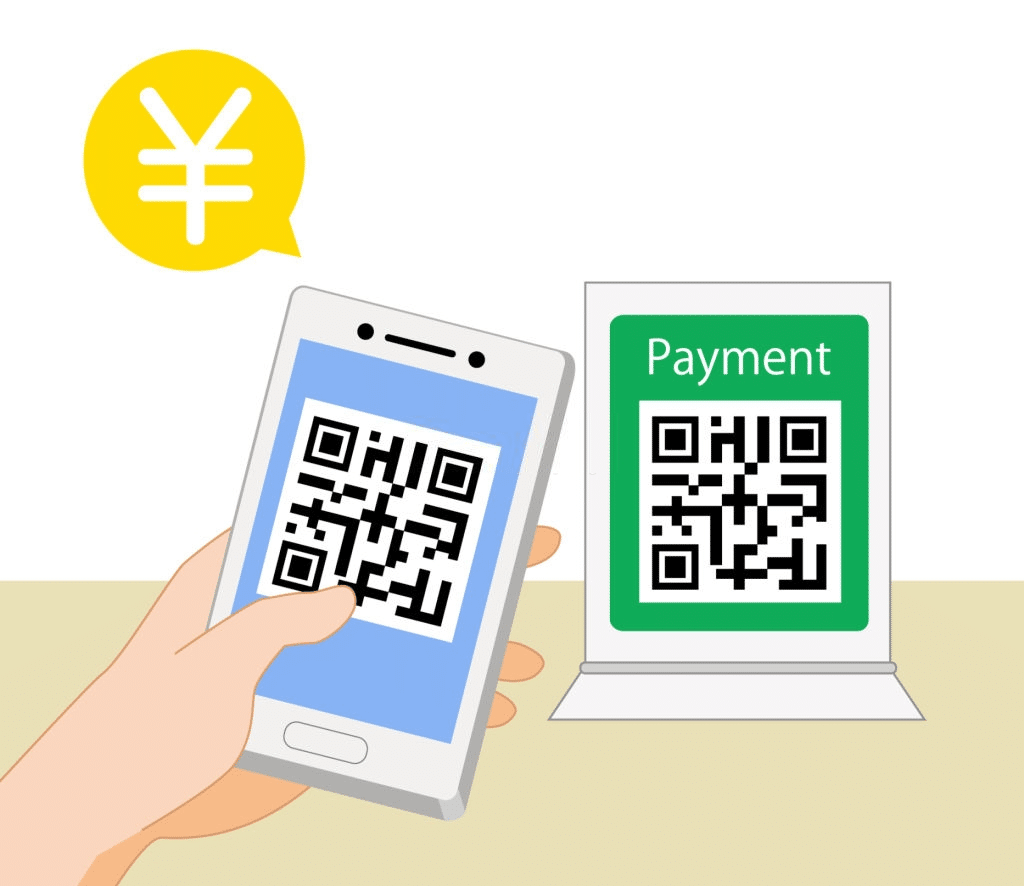 How can you use Boku?
Boku payment services are free for anyone aged 18 years or older. You're required to be using a network provider that supports the platform. Providers like Vodafone and T Mobile are advisable — check whether your provider has partnered with Boku.
While the majority of its popularity comes from gamblers depositing in casinos, just about anyone on the internet can use Boku to pay for goods or services.
What sets Boku apart though, is that you can use it virtually on any device that can connect to the internet – smartphones, tablets, smart TVs, or pcs. It's super-convenient and suits casino players well because they can make payments with it as long as they have a stable internet connection.
You don't need to sign up for any new services, and you're not required to register for new accounts. You can easily start paying for services, with no preparation whatsoever. And the even better news is that you don't have to worry about paying the entire amount right away, as it will be charged in your monthly phone bill later.
And since you're not signing up for any services and giving out your financial details, you're safe. When depositing cash, you only need to give out your phone number, and that's it. This type of model is not only perfect for players who don't like sharing such personal data online, but also for those who can't get access to these financial instruments.
The text confirmation afterwards helps to verify whether it is you who's making the payment. You can at least be assured, that chances of your bank account number and credit card details leaking are almost null.
Enormous outreach
Unlike a lot of the mobile payment options, Boku has a large outreach, and not just in the UK alone. The company has partnered with most of the major network providers across the US and Western Europe. This suggests that a lot of people from different parts of the world, pay for services and buy goods using Boku daily. Boku's operations contrast profoundly to payment companies that only work with one carrier, and only in a few markets.
Fees & Timeframes
Boku doesn't charge you any fees when making payments. And since the casino, doesn't charge you either, that means any amount you deposit will be just as it is, entirely, and won't decrease due to some annoying deductions. Immediately you confirm that you've made the payment, you'll have the entire amount to wager on.
Author