15 Apr
What Are the Best Free Slots Apps?
Slots are one of the simplest casino games to play. You don't need a flawless strategy to play — just luck. You only need to spin the reels and hope for the best. Due to this, slots are one of the most popular casino games in the world. And due to their growing popularity, thousands of different slot game apps have sprung up.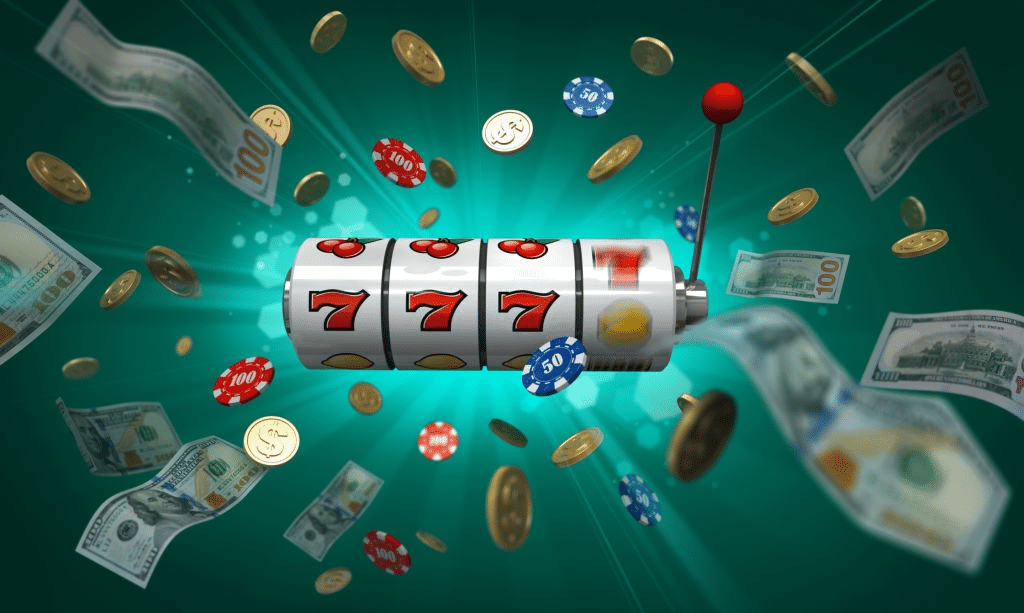 On deciding which slot app to choose, you should consider several factors. Such as:
User interface – This is the interaction screen between the user and the program. A simple, and easy to use interface enhances a users satisfaction
Payout rate – This is the rate at which a game pays out a percentage of the amount of money wagered i.e a slot game with a payout rate of 85% will payout 85$ for every 100$ wagered. It is, therefore, in the users best interest to find apps that have a maximum payout.
Cost per spin – This refers to the minimum amount you can stake at each spin
Variety of slots – Refers to the number of slot games an app has, the more the merrier
Cost of the app – Users generally prefer free apps
Here is a list of the best slot apps based on the above criteria:
My vegas
This is undoubtedly one of the best free slot apps. It was developed by Playstudios for MGM Resorts international. It's a well-programmed game, with an easy-to-use interface, and boasts of a variety of well-animated slot games, so you're constantly entertained.
Once you sign in, the app gives you a sack full of chips to play with and near-constant rewards daily to ensure the fun never stops
Myvegas application is available in virtually all the major mobile platforms from ios to android devices
It only allows users to stake virtual currency. It provides a fun platform for gamblers to acquaint themselves with fun new slots, that are usually modelled from the real thing.
Hollywood casino
At this moment of writing, there are over 70+ slots in the game library with a decent selection of retro slots and Vegas-style slots. With a superbly designed user interface, this app has most of its titles developed by reputable Casino developers such as IGT.
Unlike MyVegas, this app allows users to stake real money. On registration, you're awarded a 25$ free bet by the casino, which only requires a verified account. Unfortunately, this reward is only for Pennsylvania based residents who are above 21 years old
This app also offers many other games such as blackjack, roulette and so on
Slotomania.
If you would like to experience the thrill of playing slots on the go, then Slotomania should be at the top of your list. It has excellent and artfully designed visuals that will keep you glued to your screen for hours. In addition to the design, it also has a social feature that lets you connect with Facebook friends who love wagering on slot machine games.
The Slotomania developers outdid themselves. The game boasts of having over 200+ slot games –all ingeniously designed to keep users constantly entertained
Apart from the numerous games offered, it also provides users with quests which, once completed, rewards are issued. It also allows users to form clans to compete in quests with other players.
Unfortunately, at the moment, Slotomania does not offer real casino services — you can only wager virtual currency
Author