Is Boku Safe?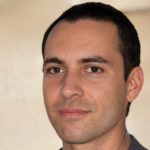 More and more UK gamblers are opting for mobile casino gaming. But this is to be expected, given we spend almost 10 hours of our days on our smartphones. We practically do everything through our addictive gadgets, and casino gambling is no exception.
In 2020, it's now obvious that more players prefer playing with their devices rather than their desktops and laptops. And casino operators are leveraging on this mobile consumer market by tweaking their best slot and table games to be as mobile-friendly as possible.
Thanks to the rapid growth of casino gaming, an exciting innovation has come along – mobile payments. If you're a mobile gaming enthusiast then you've probably deposited cash or made payments through payment processors like Boku and payforit.
In this article we'll be looking at Boku and whether or not it's a secure payment method.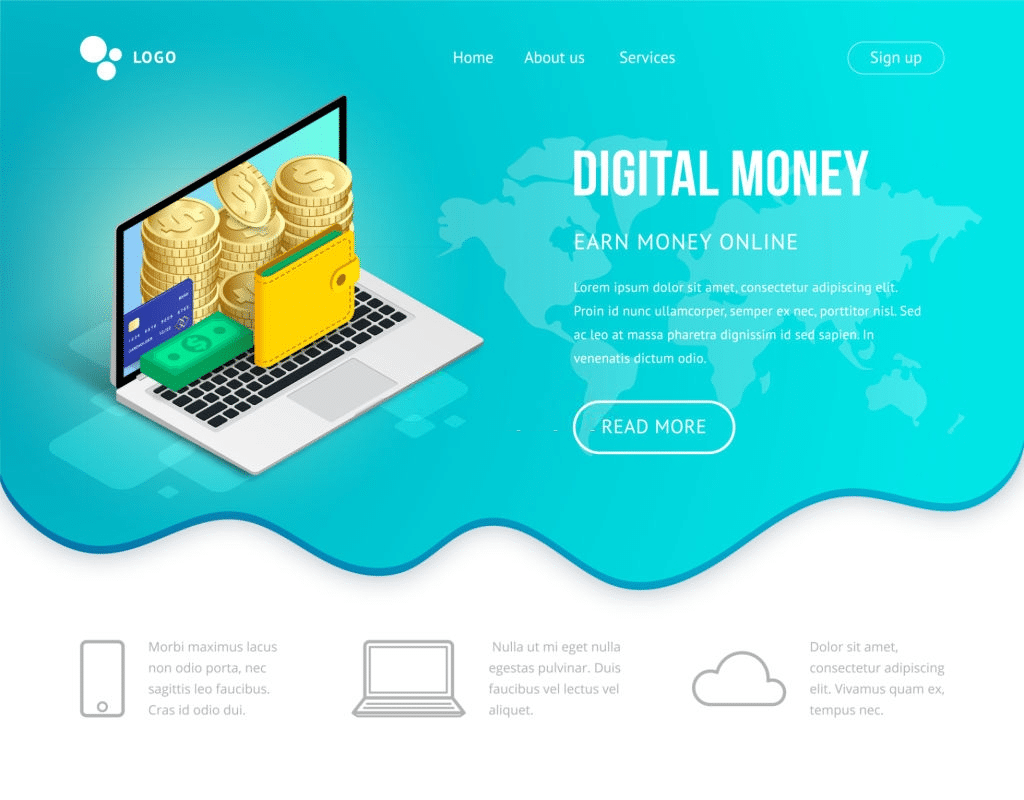 What is Boku?
Boku is a payment processor that enables you to make payments for products using only your phone number. Depositing in your casino is anonymous as you're charged on your phone bill, and you're not required to use a credit or bank account. Many casinos have come to support this payment avenue because it's reliable and fast. But how safe is it?
How Safe is Boku?
Of course, when evaluating a payment method, security is one of the major factors to consider. In an industry where people lose a lot of money through hackers and identity thieves, security can not be understated.
Luckily, cases where people have been hacked through Boku, are rare and are almost unheard of. This is because, compared to other payment processors, Boku deposit casino is one of the safest. When depositing, you're online giving out your phone number, and not important financial details like your card number and bank account information.
With sites like PayPal, you're susceptible to lethal hacking techniques such as phishing. Using this technique, hackers send you a logging-in page through your email. Once you fill in the page, the fraudsters now gain access to all your details including your password and username.
With Boku, you don't have to download any app or visit a webpage. You only receive a confirmation message, that determines whether it's truly you who is trying to access the account.
Boku utilizes encrypted servers to store only the most essential information used to complete transactions. They further employ strict authentication techniques for any information that passes through their system. You only have to protect your Boku PIN code, and not let anyone have access to it, and you'll be safe.
On top of the encryption, Boku employs a 2-step verification procedure. As mentioned before, the app sends you a text to confirm your identity once you try to deposit cash into your casino account. You can, therefore, be assured your money is safe, and your anonymity is maintained.
Another perk for paying with Boku is that there are no transaction costs. Assuming you're depositing £30, you'll receive the cash in your account as it is, and no fees will be credited to your phone bill either.
Disadvantages of Boku
As much as Boku has various perks and advantages, it still has its flaws. The prime one being the lack of withdrawals. Keep in mind that you can only deposit cash through Boku, you cannot withdraw any of your winnings. For this reason, you should look for an alternative payment platform for making your withdrawals.
Another drawback is that there's a limit to the amount you can deposit. The daily cap is normally £30 and can be discouraging to high rollers.
We can only hope that these drawbacks will be addressed in the future by the company, but until then, Boku is a decent platform that you can use for deposits in your casino.
Author